Private Charter Full Day Tour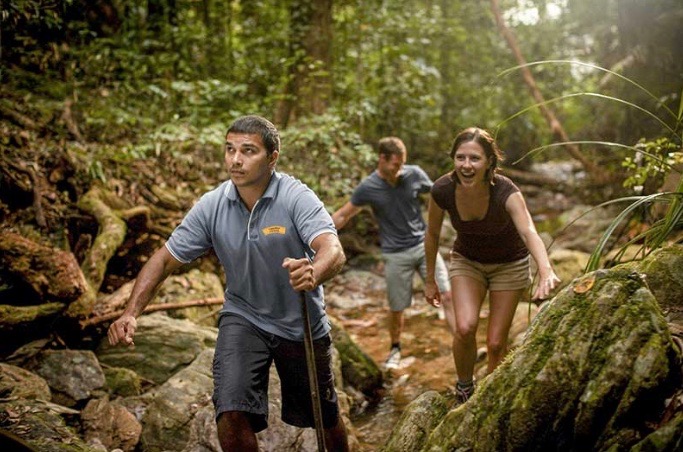 dan itibaren

AUD
858,00 AU$
Süre: 8 Saat (Tahmini)
Lokasyon: Mossman, QLD
Ürün kodu: P61419
Chose a Cultural Tour or Sightseeing Tour but booked as a Private Tour, so that it is only you on board, or if you would like a personalised day with private local guide then this is the best tour option for you.
Your tailor made tour could include.......
Art and Craft Galleries, Guided Walks, Markets, Pristine Waterfalls, World Heritage Rainforest, Bush Tucker, Beach andCoastal Habitats, Spear Throwing, Rivers and Freshwater Streams, Traditional Hunting, Seasonal Tours, CrocodileSpotting, Bird and Wildlife Watching, Local Tourist Attractions. While making the booking you can inform us of what youwould like to experience and our guide can plan the day to suit you.